On our YouTube page, you will find videos with inspiration and guidance on how to optimize your pick-up place, where your piglet container is placed beneficially and much more. All of our videoes contain subtitle on different languages such as English, Ukrainian, and Romanian.
In addition, you can get and insight into how Daka SecAnim's pick-up service works and what we actually use the by-products from e.g. agriculture for.
Find our YouTube page here, or click on the picture to the right.
Kontakt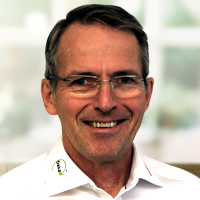 E-Mail: ljn@daka.dk
Phone: +45 5156 4092
Mobile: +45 5156 4692